How can we be of service to you?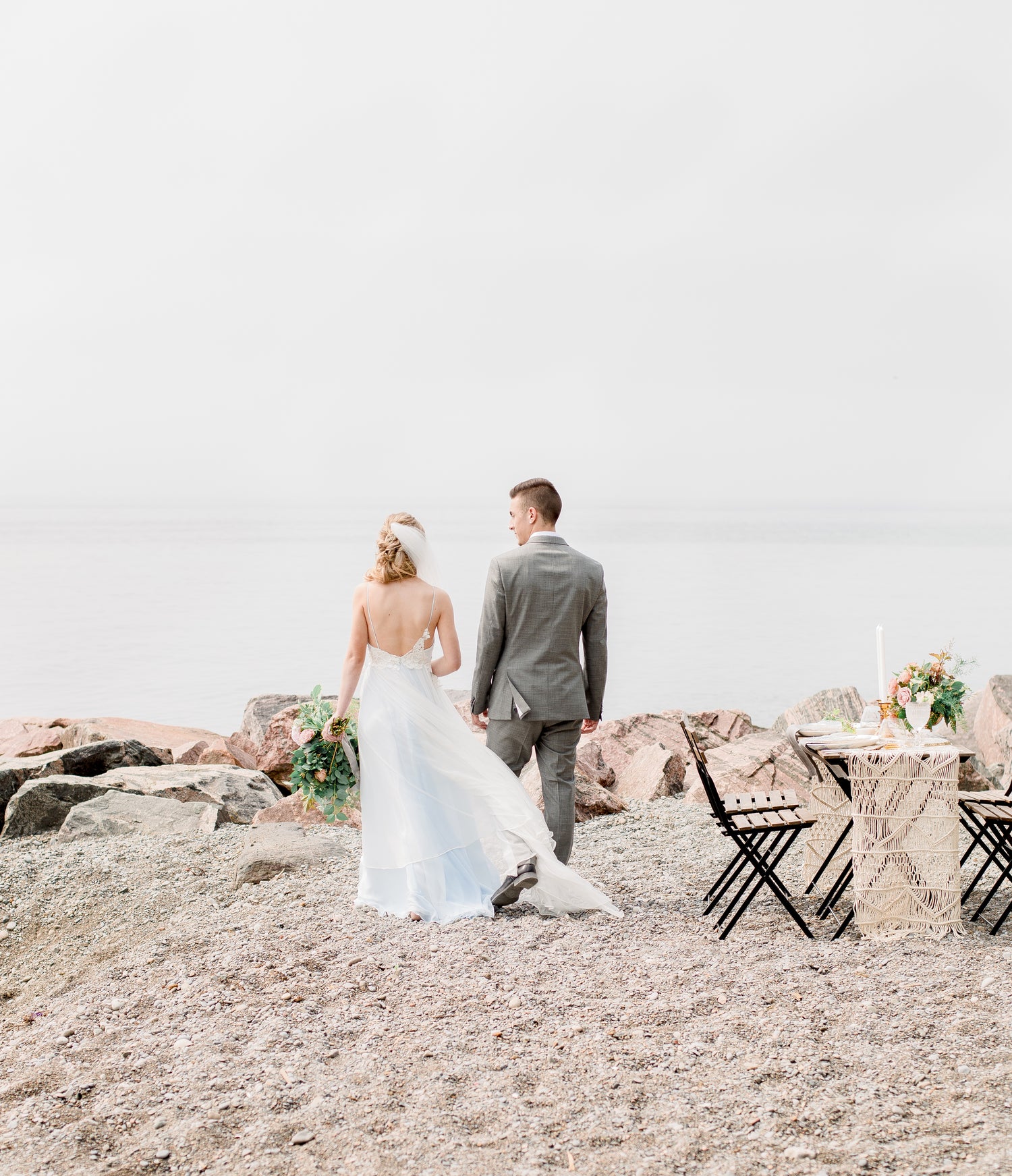 Videography
Hi, I'm Justin, Filmmaker and Visual Storyteller

We offer high-quality wedding videos that capture the emotions, details and moments of one of the most significant days in a couple's life, with cinematic finesse.

We will craft and edit your wedding video so that it preserves the essence of your special event, allowing you to relive and share your cherished memories in a way that photography alone cannot replicate.

We would love to help capture the memories and vibe of your very special day.
Button label
Catering
Hello there, this is Chef Gerhard!
Myself, my team and my company are here to make your celebration memorably delicious.

We offer:
Bar and waitering services.
Harvest/feasting tables.
Floating/canape menus.
Plated elevated experiences.
Custom menu that suits your preferences and needs.

We would love to help you create your perfect moment.
Button label